Home Page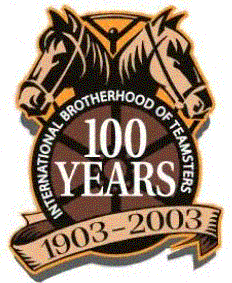 TEAMSTERS LOCAL 250
PITTSBURGH, PENNSYLVANIA
Welcome to the official website of Teamsters Local 250.
Local 250 represents members from twenty-three different employers in the city of Pittsburgh and throughout Western Pennsylvania.
This site was created with the intention of distributing information to our membership and anyone interested in union activities.
Local 250 is affiliated with the International Brotherhood of Teamsters, Joint Council #40, and the Pennsylvania Conference of Teamsters.
The leadership of Local 250 encourages you to visit this site on a regular basis.